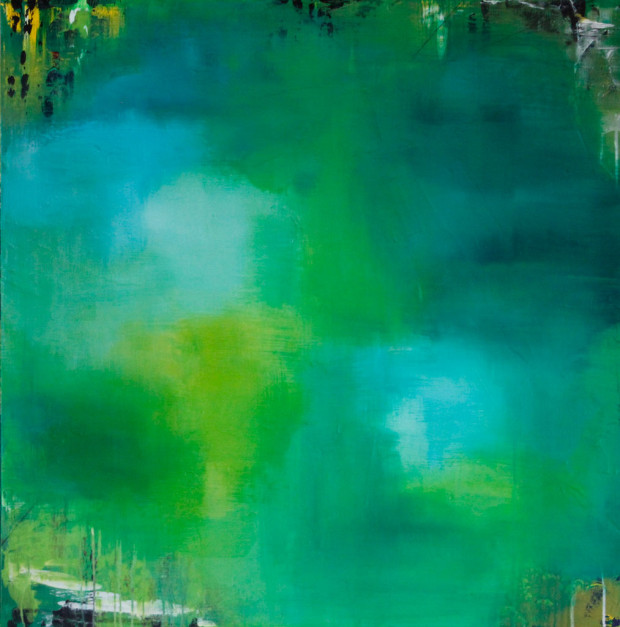 This painting is currently available through the CK Art Gallery in Sacramento, California.  Please contact them directly for availability:
ckart-gallery.com
$2380
There are so many moments in life that are unexpected…and quite beautiful.  I painted this to "Wasn't Expecting That" by Jamie Lawson.
This piece is acrylic and texture on panel and is 36″ x 36″ x 1-1/2″. Contemporary art by Southern Oregon artist Cammy Davis.