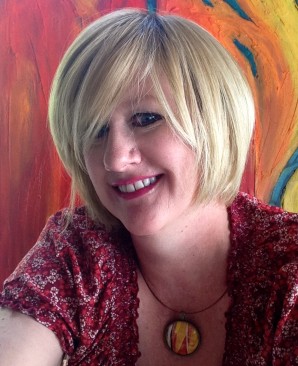 Mixed Media Artist Cammy Davis painting live to The Honky Tonk by country singer Darrin Wayne.
Cammy says, "Darrin was on my radio show, Art on the Airwaves, recently and I loved his song so much I threw out a comment about painting to it.  This painting came from that.  I invited Darrin over to sing live while I painted.  Magical.  I was so inspired by the creative collaboration."
Playin' Hooky on a Sunny Day is available at cammydavis.com.  For more of Darrin's music, visit darrinwayne.com.  This video was sponsored by EATT Magazine, visit eattmag.com.