Letting Go by Cammy Davis at the J. Pepin Art Gallery in Portland, Oregon.  September 29th – Oct 31st, 2015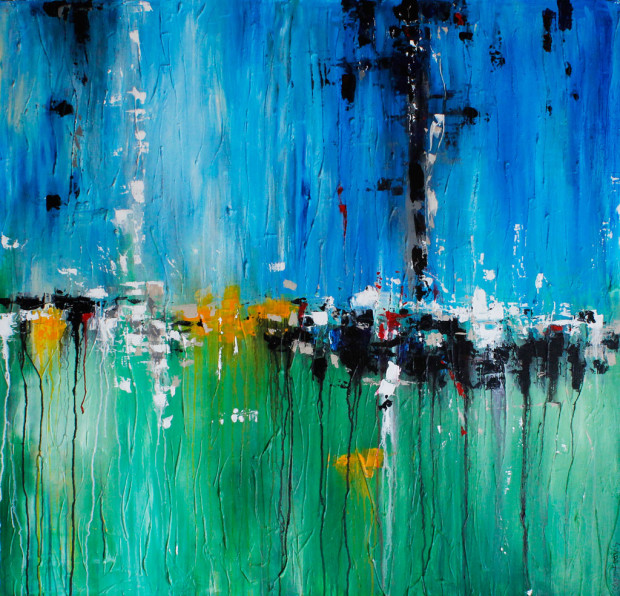 This is the concept behind abstract expressionist artist Cammy Davis' new series, Letting Go. "I felt trapped by criticism. I wanted to listen to my own voice, rather than others and fly."
Cammy's new works, entitled, "Letting Go" will be in a solo exhibit at the J. Pepin Art Gallery in Portland, Oregon during the month of October, 2105. Please visit cammydavis.com for more paintings and exhibit information.
Music is the backdrop to my life and I am very affected by it. I find my own creative space when the music is cranked and I am alone to just paint and create. My series of music/art videos are meant to showcase that.
Special thanks to videographer Teri Harris, musician Martin Ball, artist Kris Walker for the human bird cage, Wild Wild West Paragliding and the Holly Theatre.
This was filmed in the beautiful Rogue Valley in Southern Oregon. In particular, Woodrat Mountain, the Applegate Valley and Mount Ashland.